Our Peer Mentors play an enormous role in the experience of students enrolled in CSP. The individuals below have exemplified extraordinary leadership and comprise our Peer Mentor Executive (e-)Board, which includes the following positions: Co-Presidents, Treasurer, Secretary, Academic Liaison, Event Planner, and Student Alumni Relations. We invite you to meet our current and past Peer Mentor e-Board members and read their heartfelt testimonials about what the CSP has given back to them! 
Have a question for an e-Board Peer Mentor? Email them at csp-pmboard@gsapp.rutgers.edu.
CSP Peer Mentor E-Board 2021-2022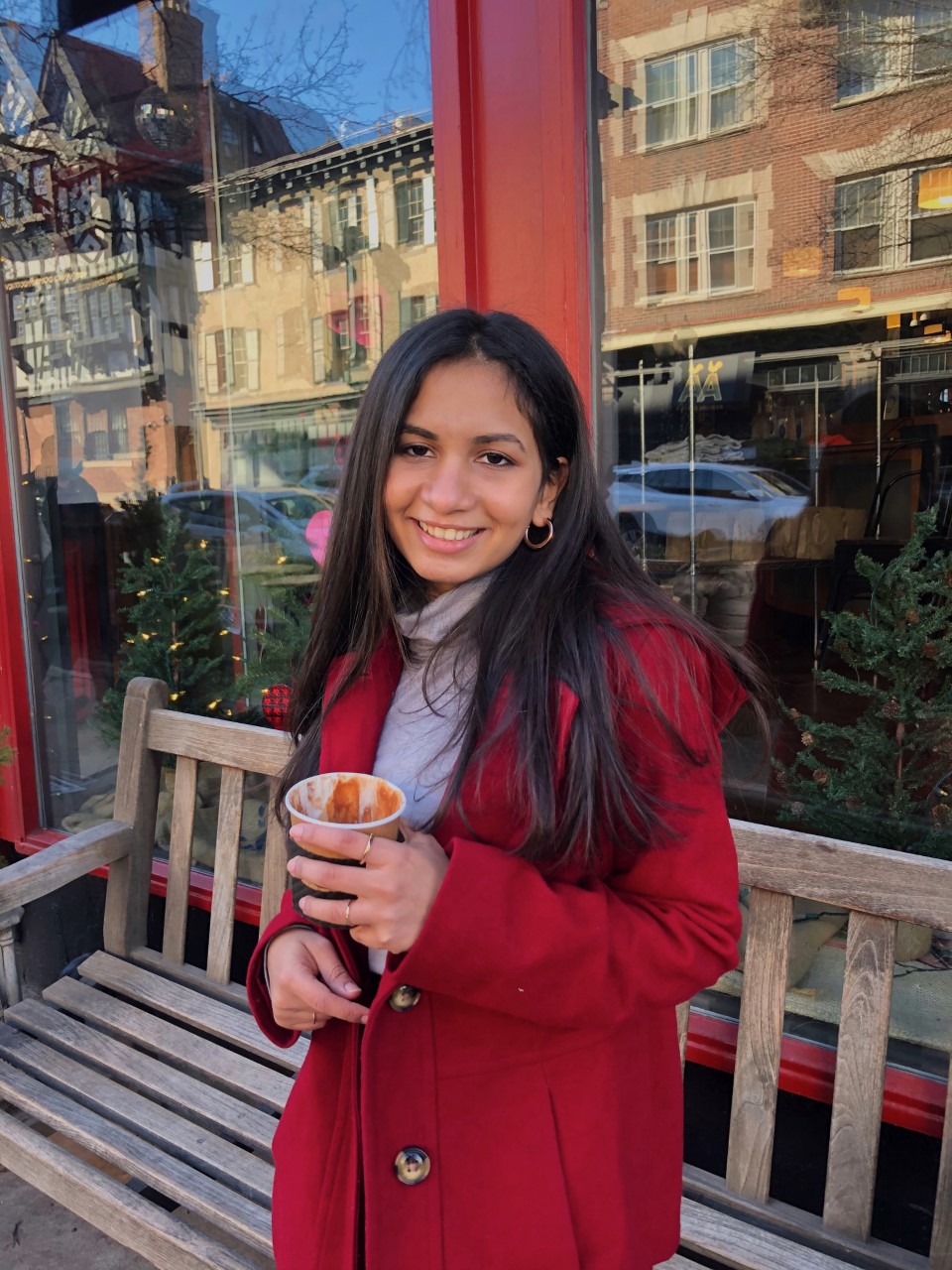 "I learned about CSP through one of my close friends in my freshmen year. I started to get involved as a tutor and then transitioned into the role of a Peer Mentor. To watch my students grow in their college careers and pursue their interests these past two years has been incredibly rewarding and inspiring. As a Peer Mentor, I have had the chance to build meaningful relationships with students and fellow Peer Mentors that I know I will cherish even after college. Just simple moments like hanging out with my student-match, building a genuine friendship and talking about movies, animals, and debating on whether sauce is an acceptable addition to meals, have gotten me through stressful weeks. I want to pursue a career in the health professions, and I have always been committed to becoming an informed and empathetic physician. CSP has allowed me to grow in these ways by educating me about the adult ASD population."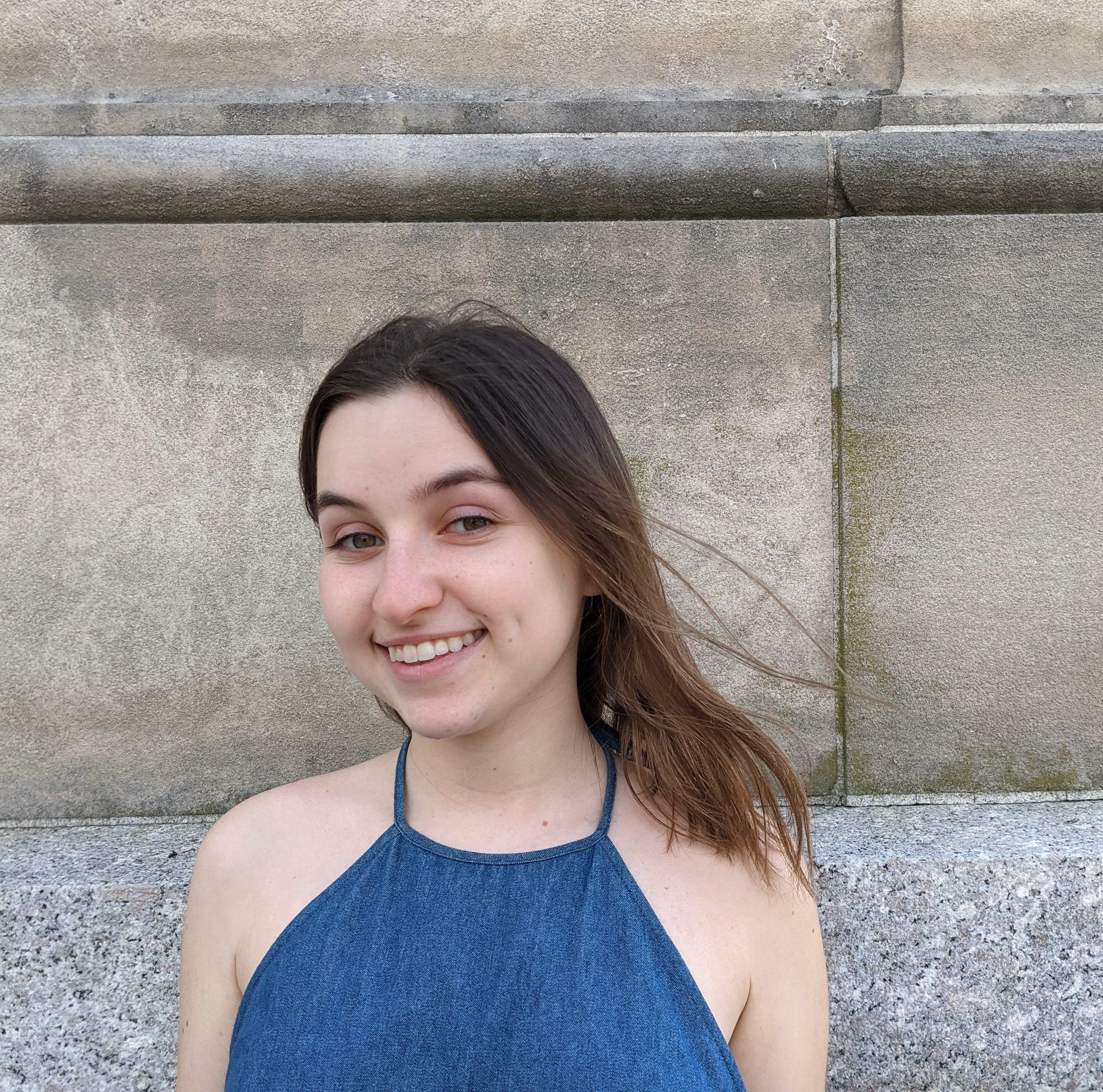 "My name is Nicole Rothstein, and I'm a rising senior in the School of Arts and Sciences. I am majoring in Cell Biology and Neuroscience and minoring in Psychology and Spanish. I have been a Peer Mentor with CSP for two semesters now! It's been a pleasure getting to know my student-match; I have learned so much from him, and have found a great friend. The best part of the College Support Program for me has been the sense of community and connection. I'm so lucky to be a part of CSP and to continue to make a positive impact at Rutgers."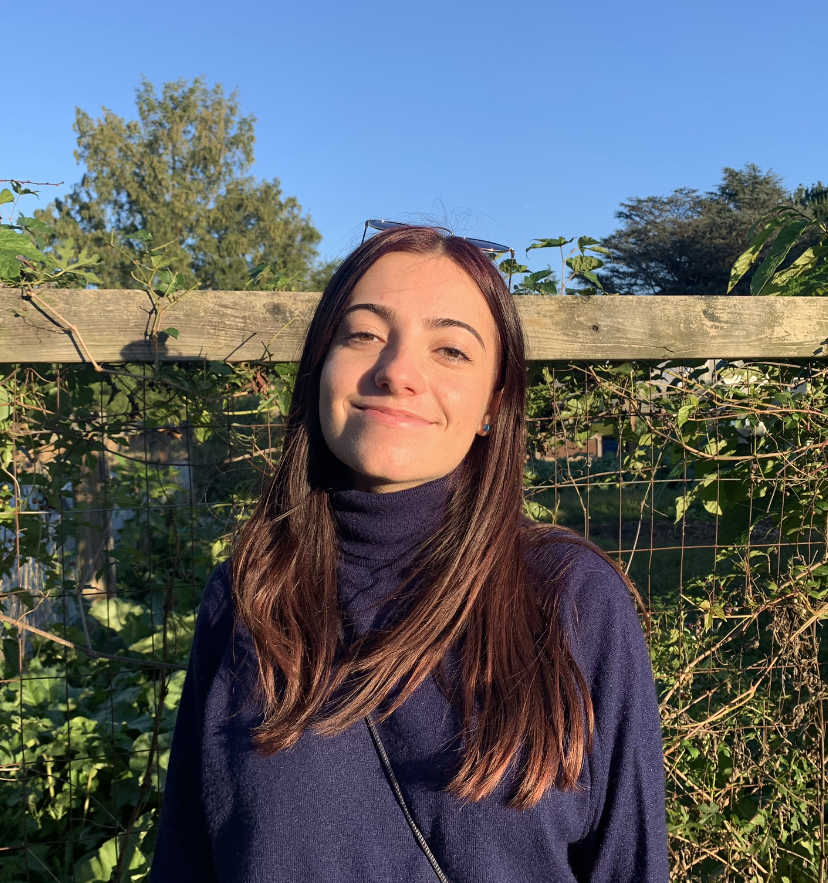 "As a rising senior with two years of experience as a Peer Mentor, I have gained meaningful connections with the students, staff, and other Peer Mentors in the College Support Program. I am so grateful to have this opportunity to be a support system, and most importantly, a friend, who can help navigate all the resources that Rutgers has to offer. CSP has always been a comfortable community where students have the freedom to be themselves and create fulfilling friendships. From group social events to academic study sessions to one-on-one hangouts with my student-matches, every moment has been such a joy. I am grateful for all that I have learned about supportive mentorship and about the ASD population through everyone who is a part of this program."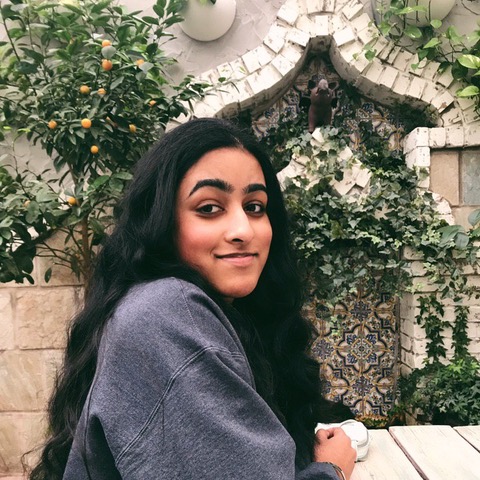 "I became a CSP Peer Mentor during my sophomore year, and now that I'm beginning my senior year, I can confidently say that working with CSP has been one of the most rewarding experiences that I have had during my time at Rutgers. Despite being a Psychology major with hopes of becoming a pediatric clinical psychologist, most of my previous knowledge of the ASD population came from the various psychology classes I took. Through being a Peer Mentor, I have learned more about ASD and experienced working with the ASD population firsthand. Even though I serve as a resource for the amazing students, I truly believe that I have gained a lot of knowledge from them, as well as the other Peer Mentors and wonderful staff. I can't wait to continue helping CSP in the coming year and see all the ways that it continues to grow and support the Rutgers community."
"Being a Peer Mentor with the College Support Program has been one of my favorite experiences at Rutgers. I did not have much experience working with and supporting the ASD population beforehand, and have enjoyed learning more throughout these past semesters. My favorite part of CSP is the friendships that I have formed with my student-match, other students, and other mentors. I have loved exploring Rutgers with my mentee and going to the Geology Museum and Zimmerli Art Museum, and also attending CSP social events like finals relaxation with the therapy puppies. Working with CSP has inspired me to continue working with this population in my future career as a genetic counselor."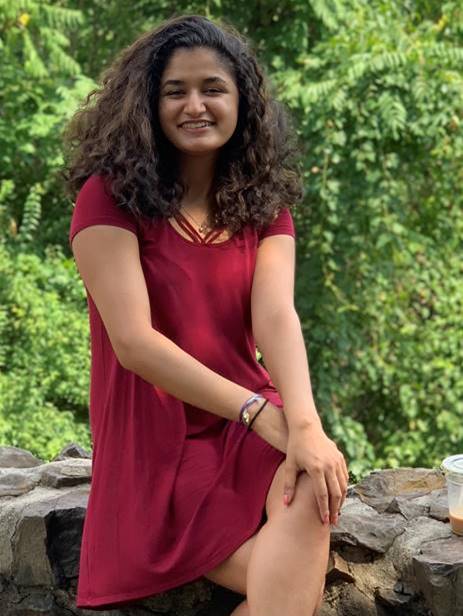 "As a Psychology major, becoming a Peer Mentor through the CSP during my junior year definitely helped me grow both as a person as well as grow my love for the discipline I am studying. It is nice to know that I am bringing a smile to someone's face and helping them navigate Rutgers University, which can be tricky, because Rutgers is huge! A goal of mine is to go into graduate school for Clinical Psychology, and learning about ASD has helped me better understand certain aspects of this field. I have learned so much already and have made new friends along the way. I can't wait to continue to help the CSP with the amazing work that they do for the Rutgers community."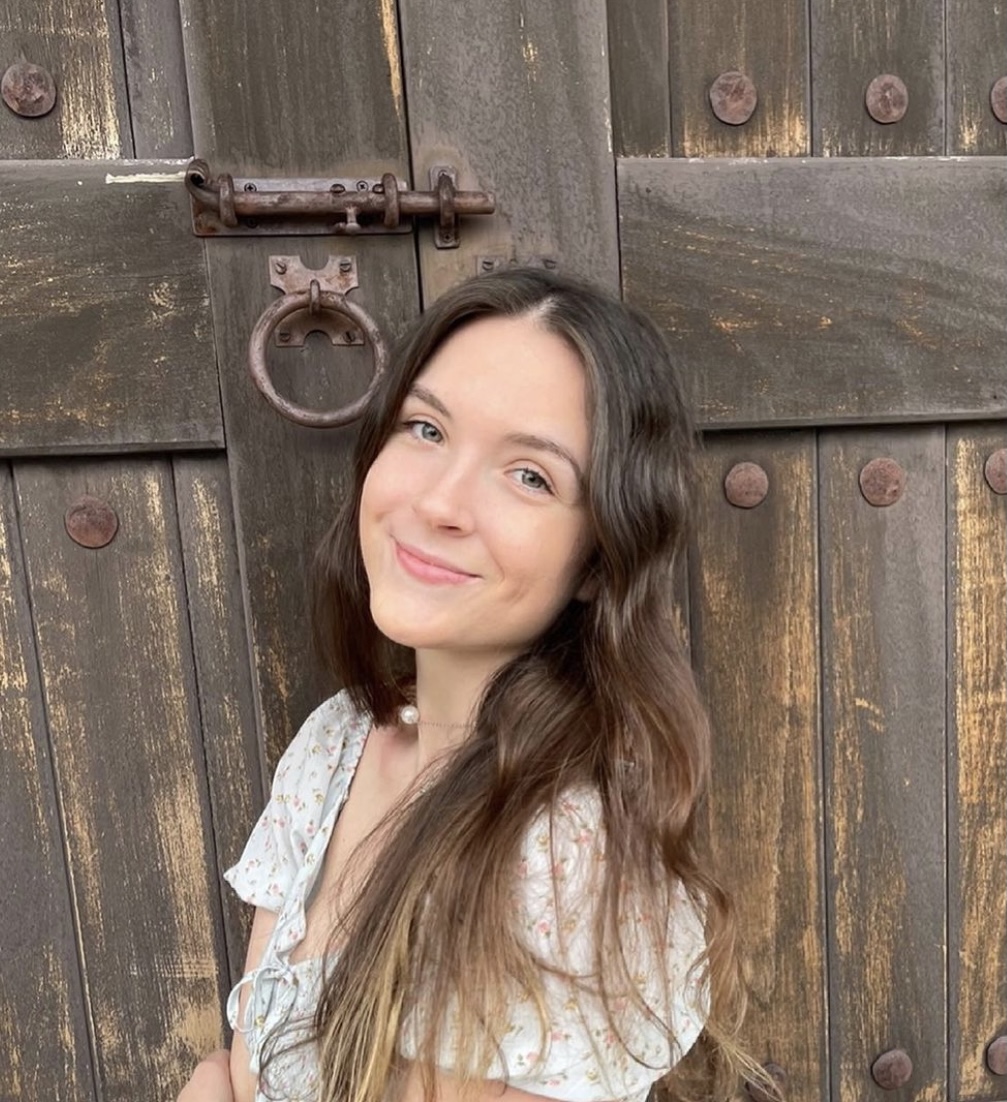 "My favorite part about being a CSP Peer Mentor is helping plan events to get everyone involved and to facilitate meaningful social connections, and especially, being a friend that people can rely on. I'm a junior Psychology major, and the College Support Program has helped me gain knowledge of ASD and how to help the ASD population utilize resources to maximize their college experience. I have loved becoming involved with the RCAAS in multiple aspects, because I have met so many ambitious and empathetic people who are determined to include and accommodate everyone equally. I've truly enjoyed being a part of such a welcoming community and the friendships that have come with it. I hope to continue providing resources for this community in the future!"
---
PAST CSP E-BOARD MEMBERS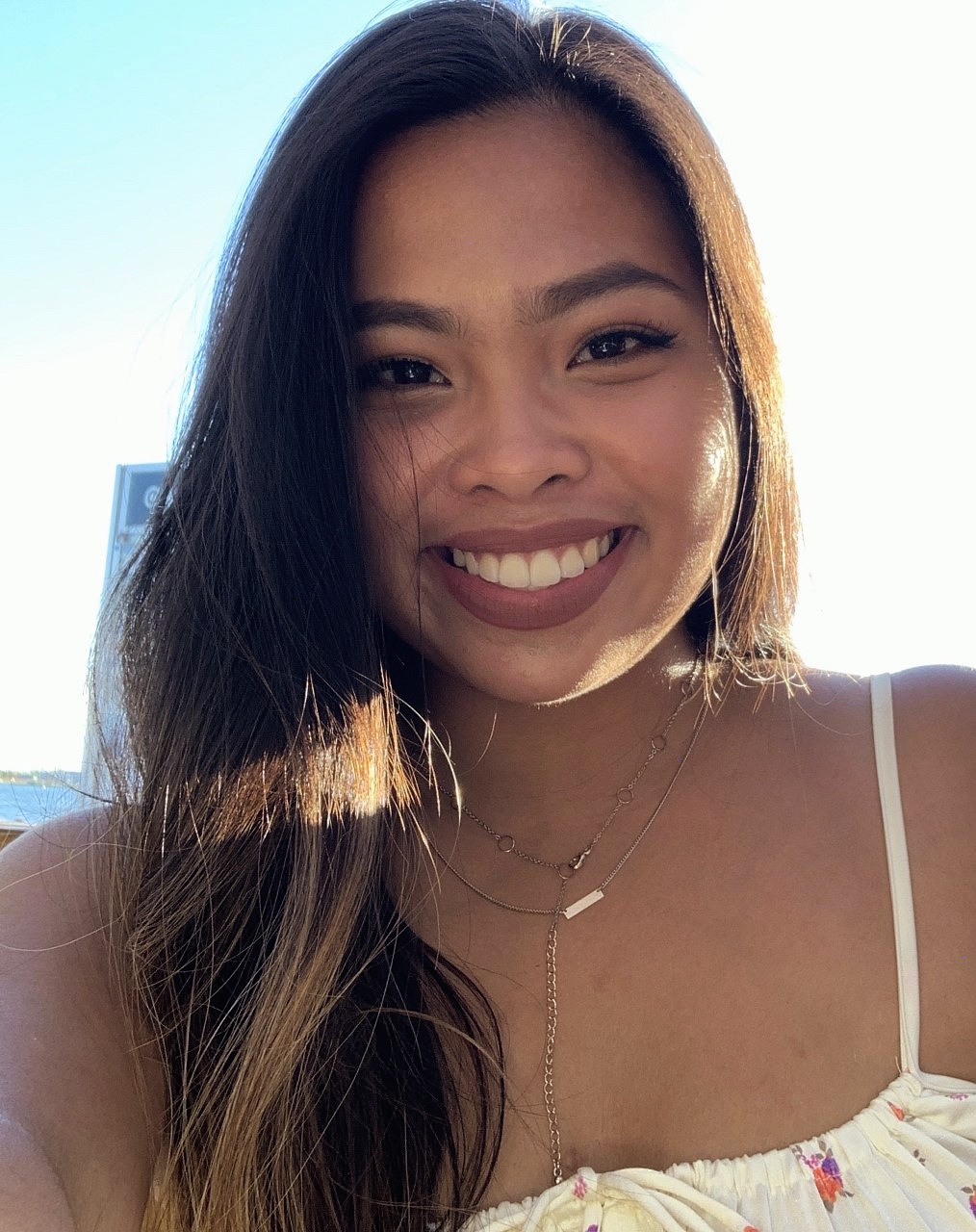 "When I first heard about the Peer Mentor community from my Psychology professor, I got excited. I knew this is something I've always wanted to be involved with at Rutgers. This program opens you to a new perspective in life, it will teach you how to communicate well with your student-match. At the end of the day, our job is to ensure them that we all are part of one purpose while working as a community. My best experience was when I went to a club meeting called D&D with my one student and I was able to try a game I've never played before. Thanks to my student! This program helped me to learn something new everyday."
"Throughout high school, I worked with an organization that created events specifically for students with special needs. Throughout those four years, I was able to learn more about Autism Spectrum Disorder as well as become an advocate for the community. During my second year at Rutgers, I found out about the College Support Program and instantly wanted to become involved. This program allowed me to continue working with students with ASD in a different way and continue becoming more educated and involved with this community. I have enjoyed working with the CSP and becoming close with other mentors and CSP students. Some of my best memories at Rutgers have been at CSP events like our annual Halloween party, or just getting some lunch with people in the program. This experience has inspired me to continue working with this population in the future as a developmental pediatrician."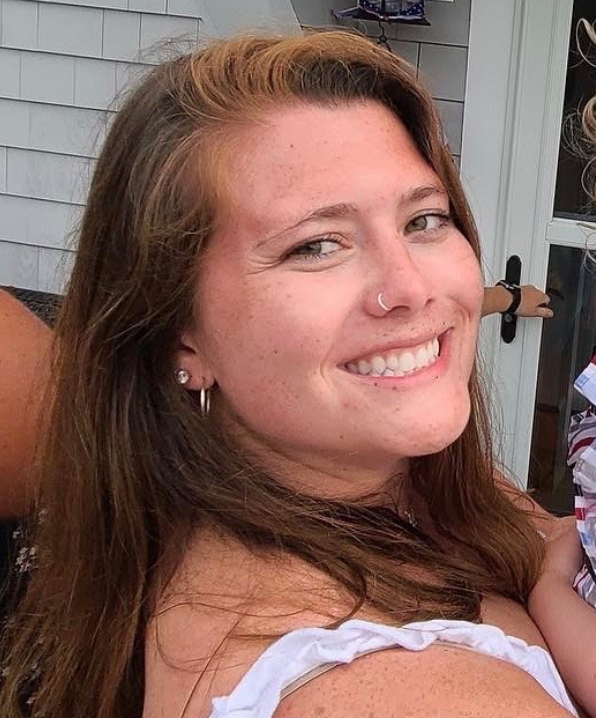 "My name is Tiffany Galvin, and I attended the School of Arts and Sciences, studying Exercise Science and minoring in Psychology. I am from Massachusetts and started working with CSP as a Peer Mentor my junior year. Being involved with CSP has been a great experience for me! I have become friends with other mentors and students while also learning more about myself and Rutgers. Being an out-of-state student, I have asked and looked into most of the things students have questions about. I love being a resource for students to ask questions comfortably and being able to give an honest answer. CSP has made me grow as a person, and I hope to help continue the growth of the program for future students and mentors to come!"
"As someone who wants to go into a career in Clinical Psychology and has a family member on the autism spectrum, working with and advocating for this community has always been of interest to me. When I heard about CSP, I was excited about the concept of becoming a Peer Mentor, as it not only allowed me to learn more about ASD, but also allowed me to gain hands-on experience working with this wonderful population. I am glad that Rutgers has a program like CSP that actively supports students with ASD and encourages their success in and beyond their time in college. Being part of this organization has made such a positive impact on my life. The past two semesters I have been a Peer Mentor for CSP have allowed me to make such rewarding friendships with not only my student-match, but other CSP students and Peer Mentors as well. CSP is truly one big family, and I appreciate all the experiences I have gained so far from my time in it." 
"I have a passion for working with and advocating for the ASD community. When a friend referred me to CSP, I was immediately drawn to the Peer Mentor role, because I wanted to be a support for students at Rutgers in any way that I could. As someone studying Psychology and Biology with hopes of becoming a speech pathologist one day, I want to continue helping this community, and I realize that CSP has been a significant step for me. Being a Peer Mentor for six semesters taught me so much; I have developed strong relationships with my students who have in return become my close friends. I feel so fortunate to have the opportunity to be a part of such a remarkable program because of the way that it has shaped my experience at Rutgers and my future aspirations. The best part of it all is how proud I am to see my students navigate through college and be able to watch them succeed and grow."
 
"While volunteering for a respite camp for adults with developmental disabilities in high school, I discovered my passion for working with and advocating for this wonderful, often-undervalued community. However, I recognized that I only had one tiny piece of the puzzle— I wanted to learn more about ASD, while simultaneously getting to work with and support individuals that have the capacity to thrive in a competitive, academic setting. Serving as a PM for CSP for six semesters has been such an incredible experience, and I am so thankful that I was able to be a part of such a close-knit, accepting family. I am confident that the long-lasting friendships I have built with my student-matches and other CSP members, students and mentors alike, will carry-on after college."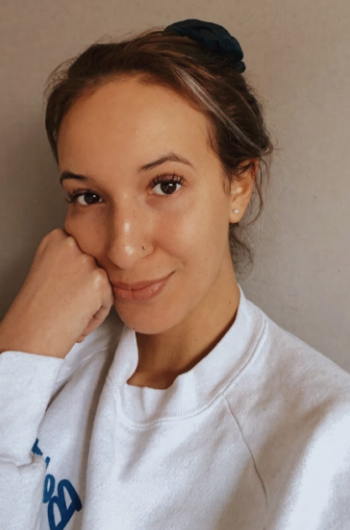 "Growing up so close to two cousins with ASD made advocating for this community something that has been a part of my life since childhood, and I knew it was something I wanted to continue doing forever.  I did not know until the end of my junior year at Rutgers that the College Support Program existed and that there was a way for me to be involved.  Becoming a Peer Mentor and getting the chance to meet so many new people was the highlight of my year.  I have been so grateful for the chance to create friendships with all of the students in the program.  Seeing the positive impact that the mentorship program has on everyone in the CSP truly reminds me everyday how fortunate I am to get to work with these students.  Getting to interact with this population has not only brought me life long friendships with communication and understanding. As a future nurse, I am so glad for the extra year I had at Rutgers to continue growing with the CSP." 
"I am super excited to have been a Peer Mentor with CSP for over five semesters! This experience has been a wonderful and meaningful addition to my college career. I've been able to work with students, other mentors, and staff whose skills and interests vary from mine. All of these people have taught me so much and become a part of my Rutgers family!"